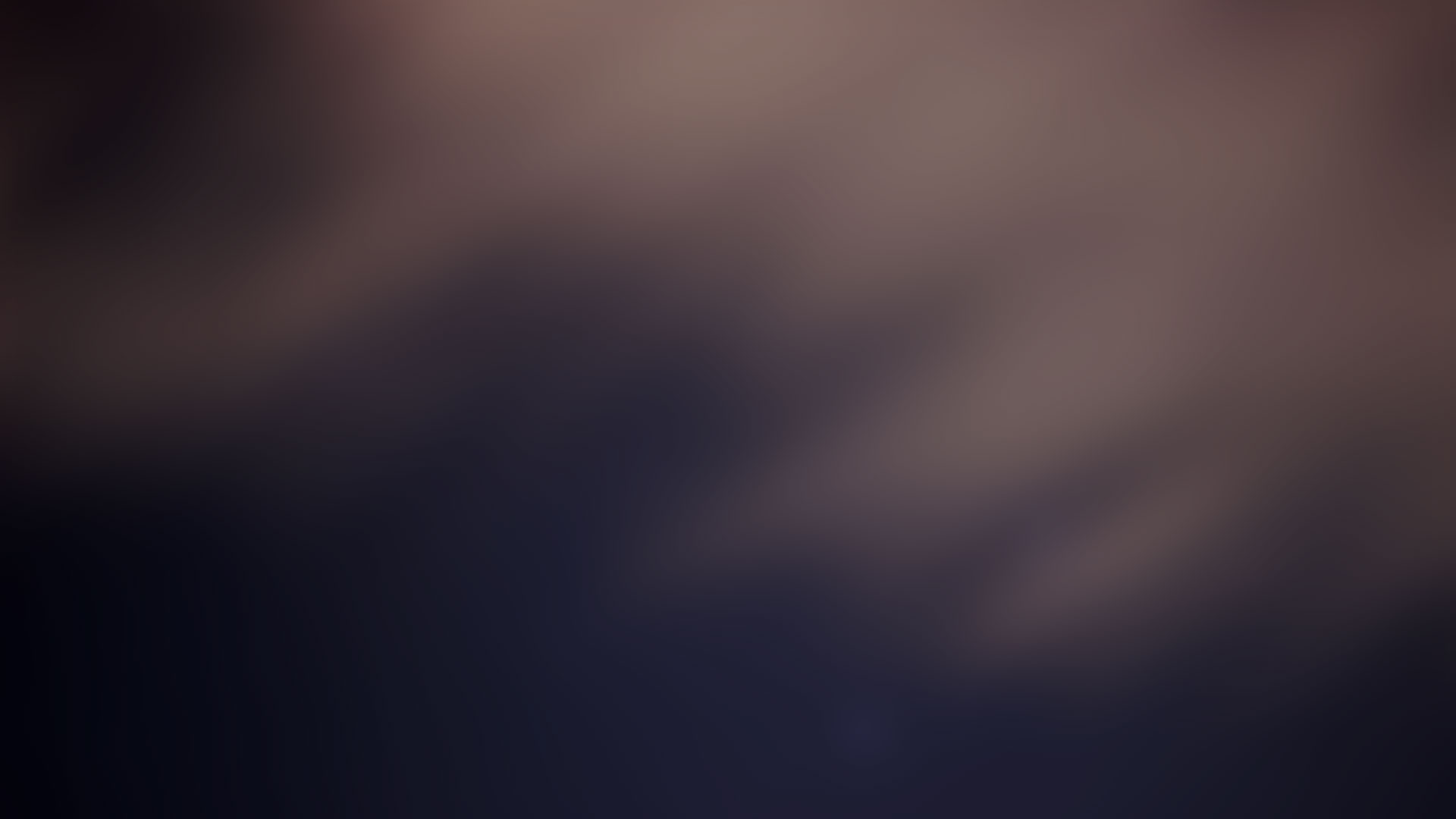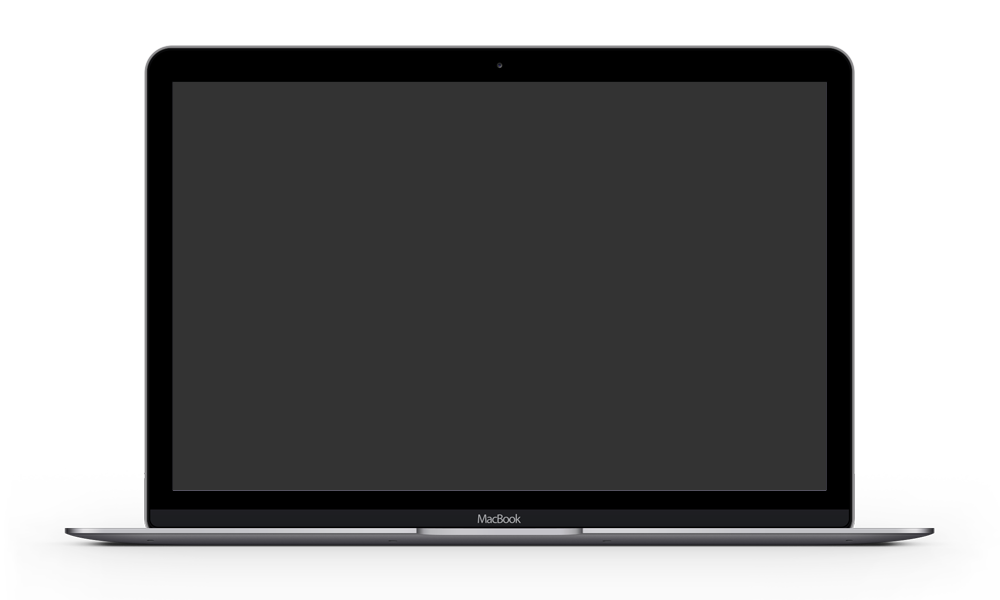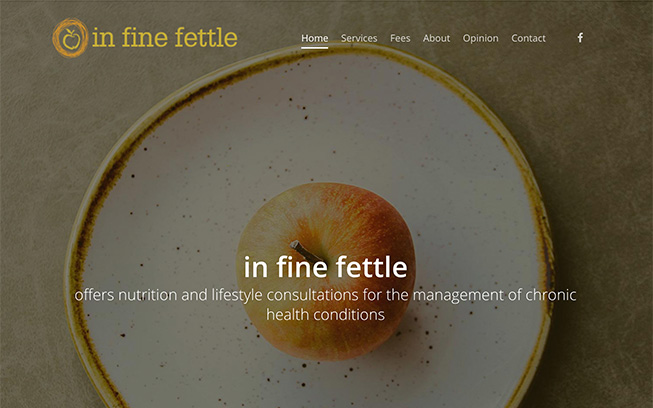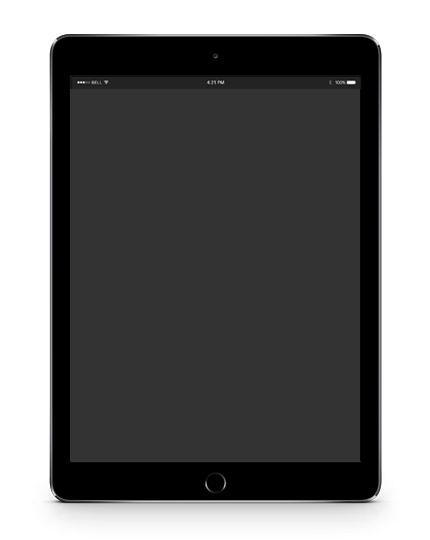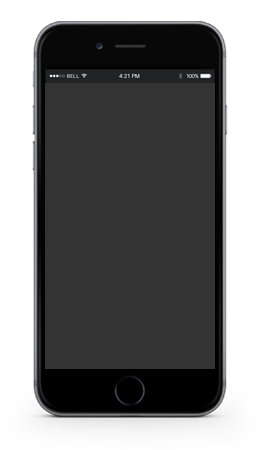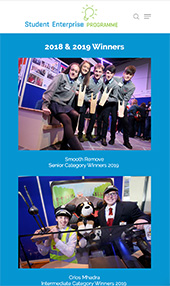 Beautiful
Websites
We've been building websites for over 20 years.
WORDPRESS / eCOMMERCE/ SEARCH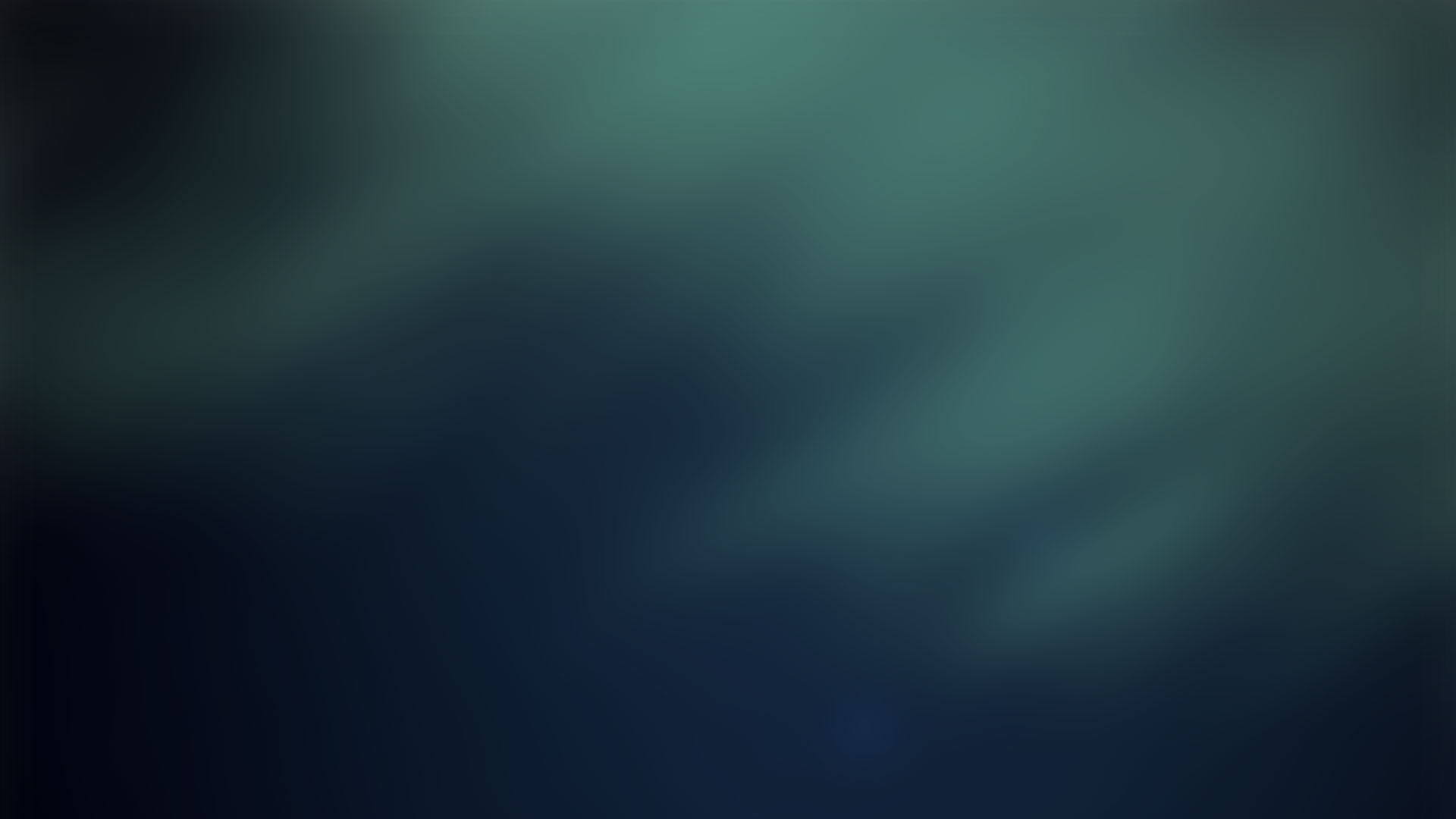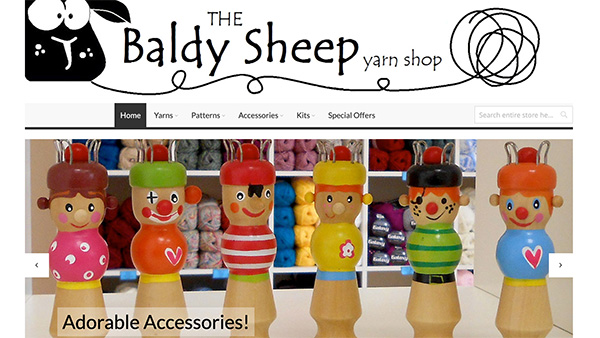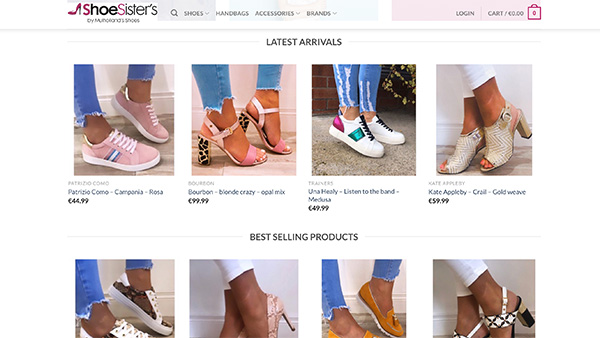 SELL
ONLINE
READ MORE
GRANTS OF 90% CURRENTLY AVAILABLE
WITH A CUSTOM ECOMMERCE WEBSITE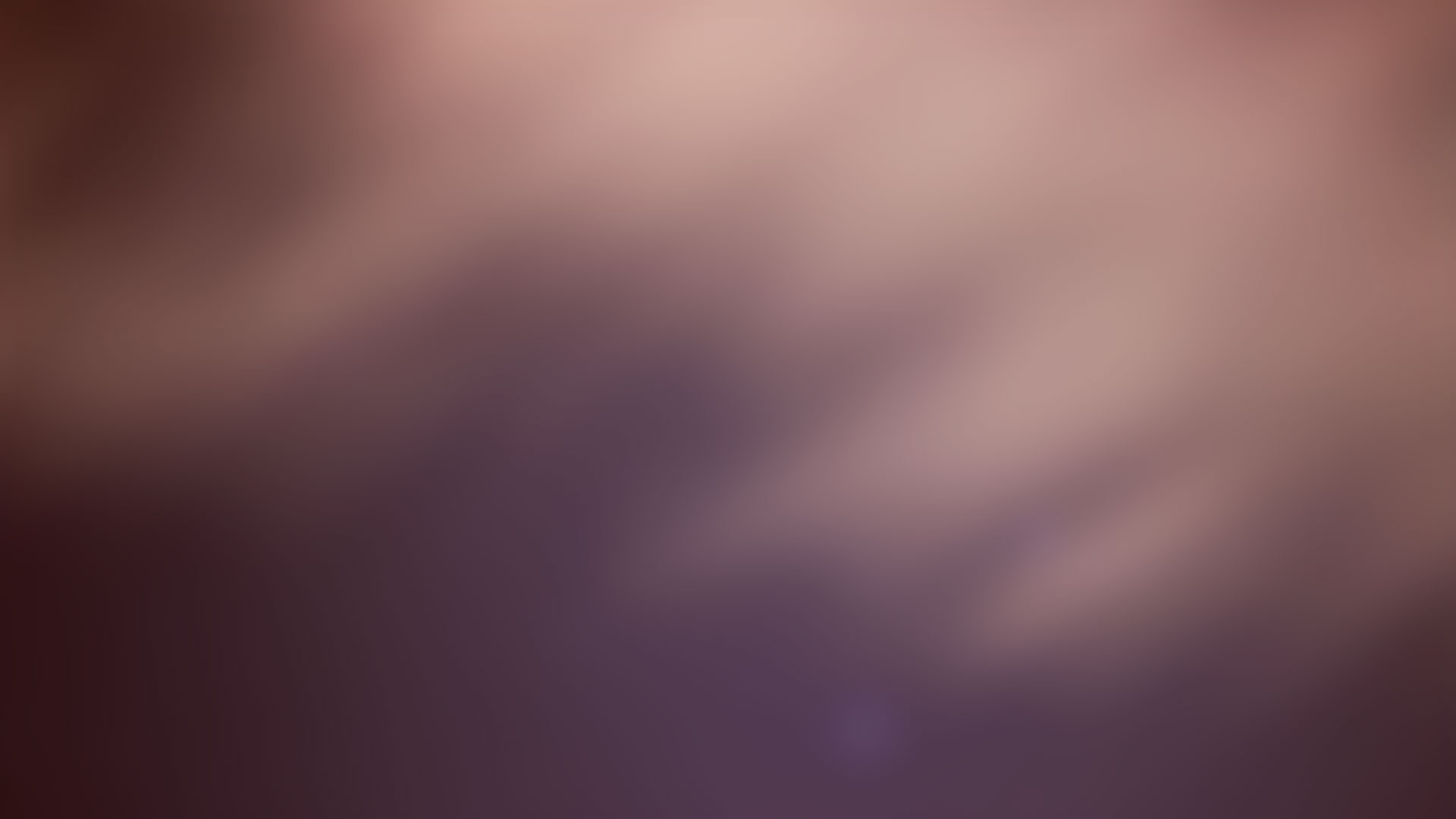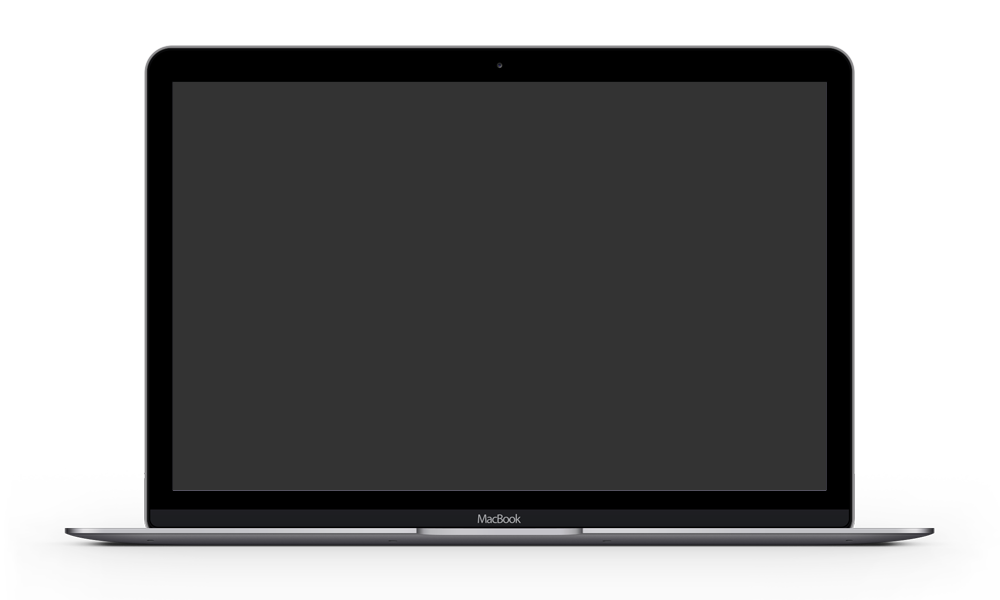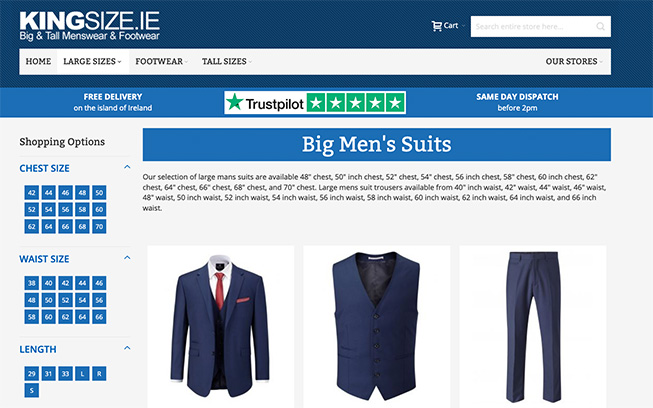 Trading Online
Voucher Scheme
READ MORE
Funding covering 90% of the cost of the site now available, up to a maximum grant of €2500.
90% GRANTS NOW AVAILABLE
UP TO MAX GRANT OF €2500
Sell Online
An eCommerce website allows you target potential clients throughout Ireland and abroad.
Whether you have just a handful of products or thousands of products, we can help you start selling online.
And the good news is that your website may be eligible for GRANT ASSISTANCE of up to €2500 from your Local Enterprise Office.